.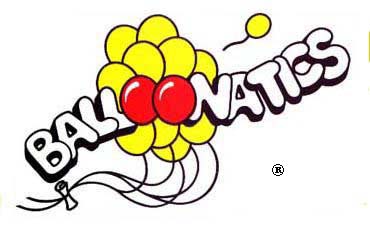 Corporare Events
Balloonatics offers custom decorating services for conventions, corporate meetings and parties, trade shows, employee recognition events and sales and marketing events. We provide balloon event decorations for major corporations as well as small businesses, non-profits, churches and schools. If you can imagine it, we can create it! The photos in this gallery show a variety of designs for corporate meetings and parties that we can customize for your company and event.
Meetings and Parties
Promote employee and customer engagement and your corporate signature while adding a distinctive look at your next corporate meeting, celebration or event.
Marketing Events
Our balloon and FoamCor® decorations can energize your trade show, promotion & sales events attracting clientele & customers.
Signs & Logos
Balloonatics large-scale logos give superb visibility to your corporate signature providing exceptional recognition at trade shows, marketing and employee events.