.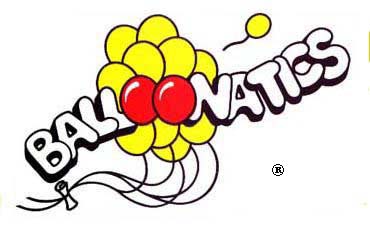 The Balloonatics Team
We encourage creativity, passion, professionalism and teamwork among our staff members, and you' will find them a lot of fun to work with.
Our Team
We encourage creativity, passion, professionalism and teamwork among our staff members. You will have a lot of fun working with us.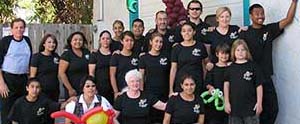 Our Team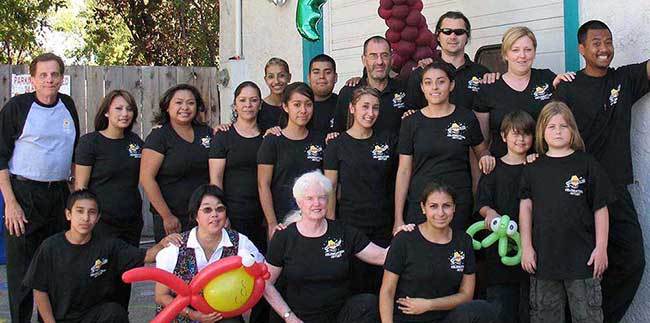 Our Team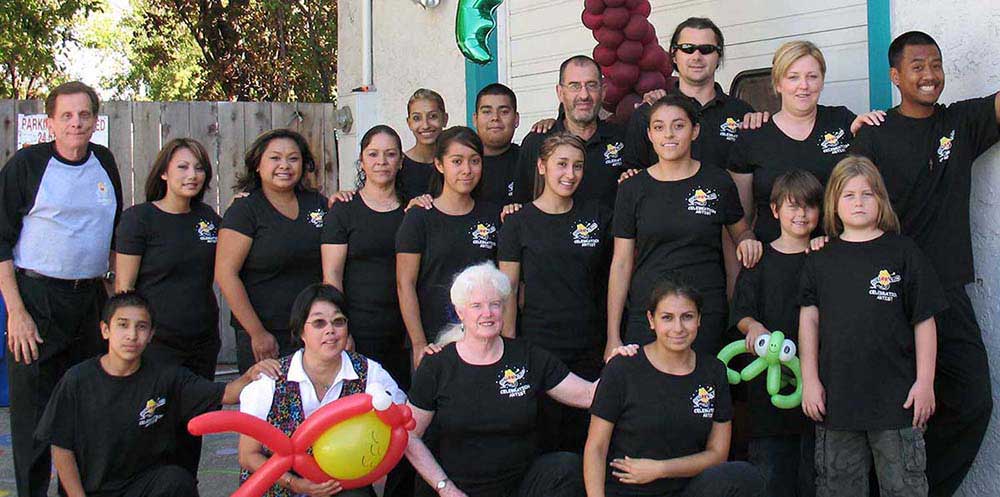 Our History
Balloonatics was started in 1982 by Connie Curry in Saratoga, CA. Connie's original customers appreciated the creativity and excitement she brought to her balloon bouquet deliveries, and soon the business expanded to include large-scale decorating and unique custom design. From a small, home-based business, the company has grown to be one of the largest balloon event decorating companies in the United States and has been a pioneer in the balloon event decoration industry. We are experts at designing unique and customized balloon bouquets, centerpieces, sculptures, corporate logos and drops, as well as exploding balloons for a wide variety of events and celebrations including weddings, mitzvahs and theme parties. From the smallest single balloon to twenty-five foot high creative sculptures, our designs incorporate whimsy and simplicity to engage your imagination and make your event memorable.
Since the beginning Balloonatics has had one basic philosophy: To create unique and well-designed custom balloon sculpture for celebrations, special occasions and corporate events while providing the best customer service at reasonable prices. We are very proud of our full range of highest-quality balloons, which are specially treated to maximize float time. Balloonatics is also mindful of the environment. As a "green" company, we ensure that our latex balloons are manufactured without harming trees. Our latex balloons are 100% biodegradable and are tied by hand. There are no clips or hardware attached to our balloons to harm the environment. The latex balloons disintegrate quickly without leaving behind any harmful residue.
As a balloon company we like to have fun, but we also know how to run our business. We carry full insurance and are proud of our reputation for professionalism and the great relationships we have built with local businesses. We encourage and reward leadership, teamwork and creativity among our staff members. Area hotels welcome Balloonatics for your celebrations and corporate events. We pride ourselves on providing outstanding customer service and our goal is to make every customer happy with unique products and experiences they can't find anywhere else.